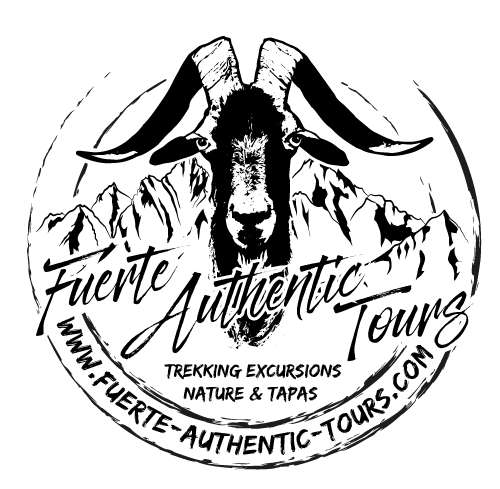 About us

We have been working in the tourism sector for more than 15 years and are located in southern Fuerteventura in the Canary Islands.
Thanks to our qualifications as tourist guides and mountain guides, we know how to transmit the beauty of the island in an attractive and safe way to our clients.
Fuerte Authentic Tours is not just a project, it is also our way of life and contributing sustainable experiences to the travelers.
With our activities we show the authenticity of each corner of Fuerteventura and we want to preserve the Canarian culture that is gradually being lost.
Our concept
COMBINE NATURE WITH GASTRONOMY IN SMALL GROUPS



SUSTAINABLE TOURISM
We integrate ourselves into the environment and respect nature in its purest form.

VISITS TO ECOLOGICAL FARMS
We collaborate with farms and design itineraries in the farms to show the local product and km 0.

TASTINGS AND TYPICAL FOOD
During our walks we offer tastings or typical meals to combine hiking with Canarian gastronomy.

GUIDED WALKING TOURS
We prepare our routes with great dedication and affection to offer the hiker an exciting and attractive activity.